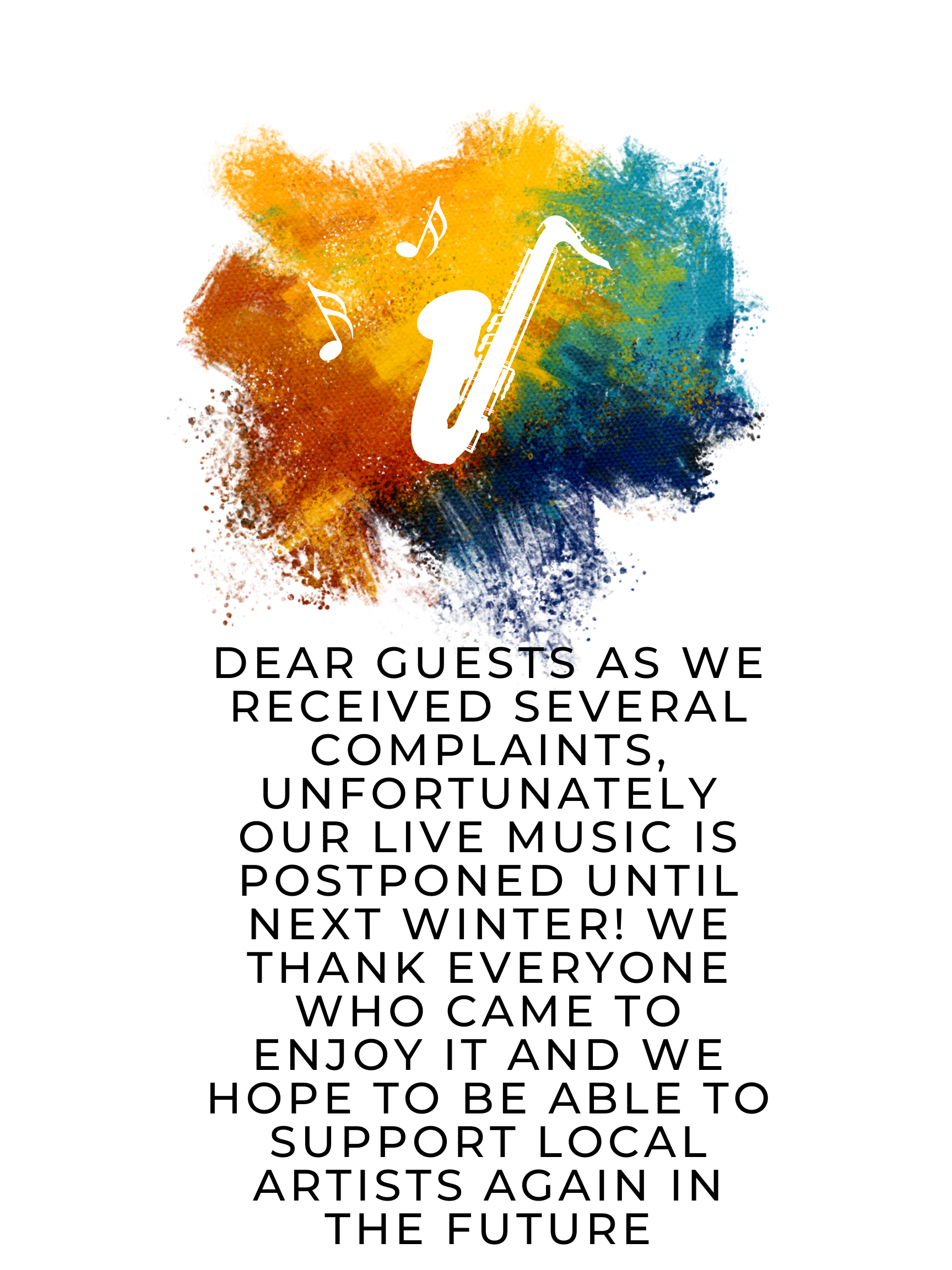 We believe
Music, good wine, delicious food and inviting atmosphere is a winning combination for a memorable night.
Check out our calendar for music events at Cafe Lokal.
While musicians will entertain you, we will be offering a simple selections of wines, beers and spirits, as well as antipasto platters and bruschettas.